Why we need your support
To transform lives
Find out how your donation could make a difference to young men and their communities across the UK.
To help young men like Simon
After leaving prison, Simon thought he was useless. Mentoring helped Simon let go of a whole load of anger he carried against himself and has discovered a burning energy to get stuff done and help others.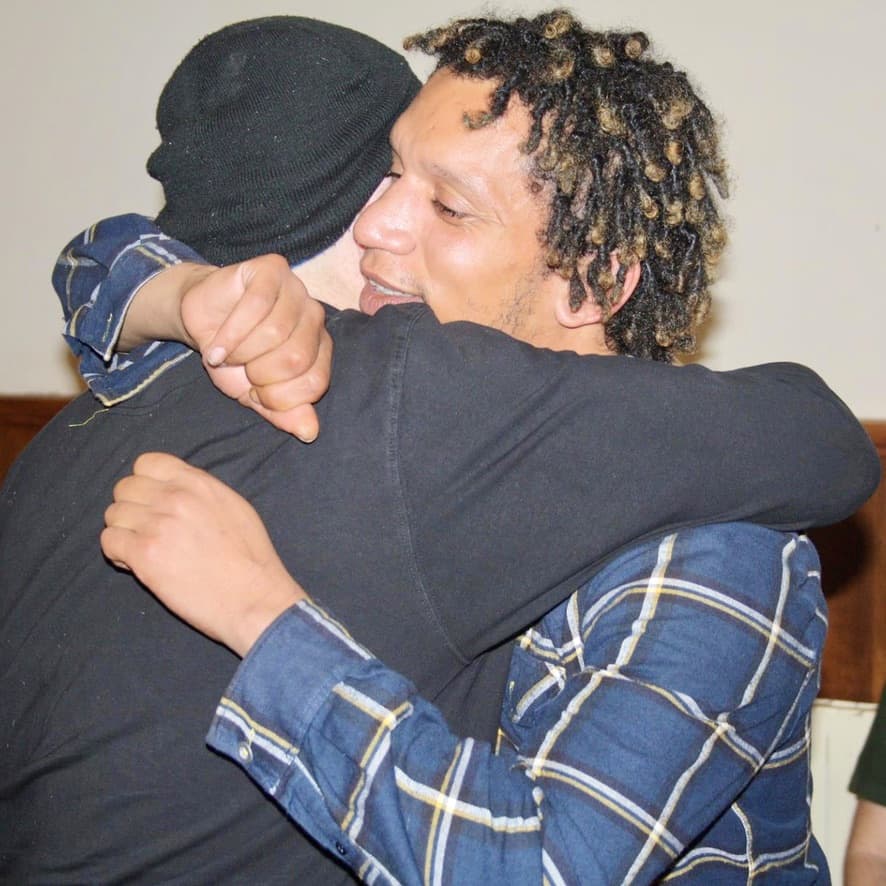 To make a difference
With abandofbrothers' help, communities become more connected and resourced to guide their young men into healthy adulthood – and society saves money.
---
Other ways to give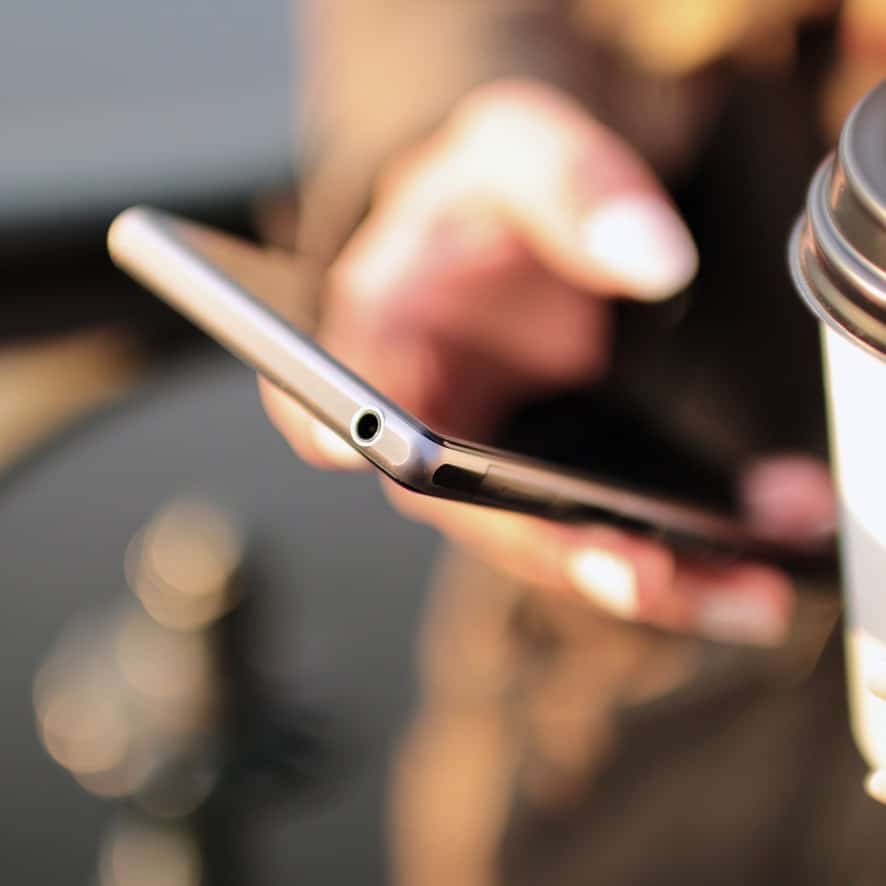 Donate by text
Text BAND to 70085 to give a one-off gift of £5, or text BROTHERS to 70085 to give ££5 a month * **.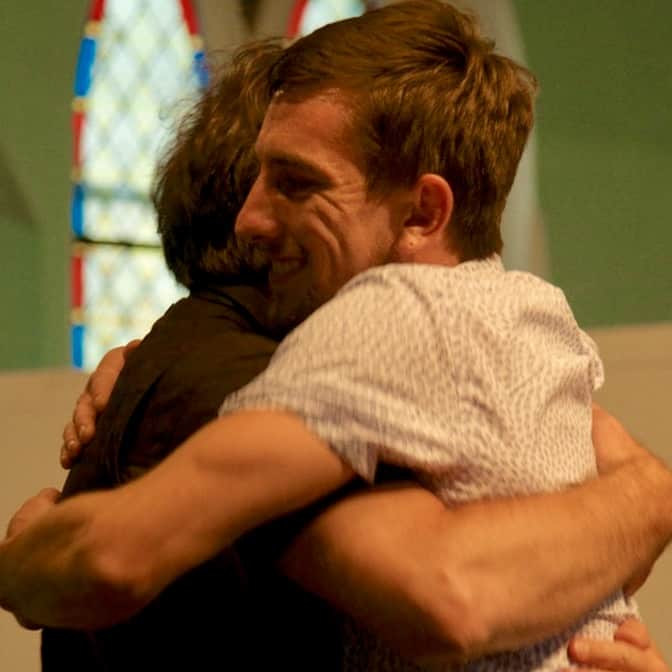 Leave a gift in your will
Ensure that your legacy lives on and help the next generation to build their futures.
Find out more
Read our full promise to supporters
*One-off gift costs £5 plus a standard rate message. Monthly gift costs £5 a month plus a standard rate message. You can stop or skip at any time.
**This costs your donation amount plus two standard rate messages. Thereafter you will be charged £5 per month.